Reports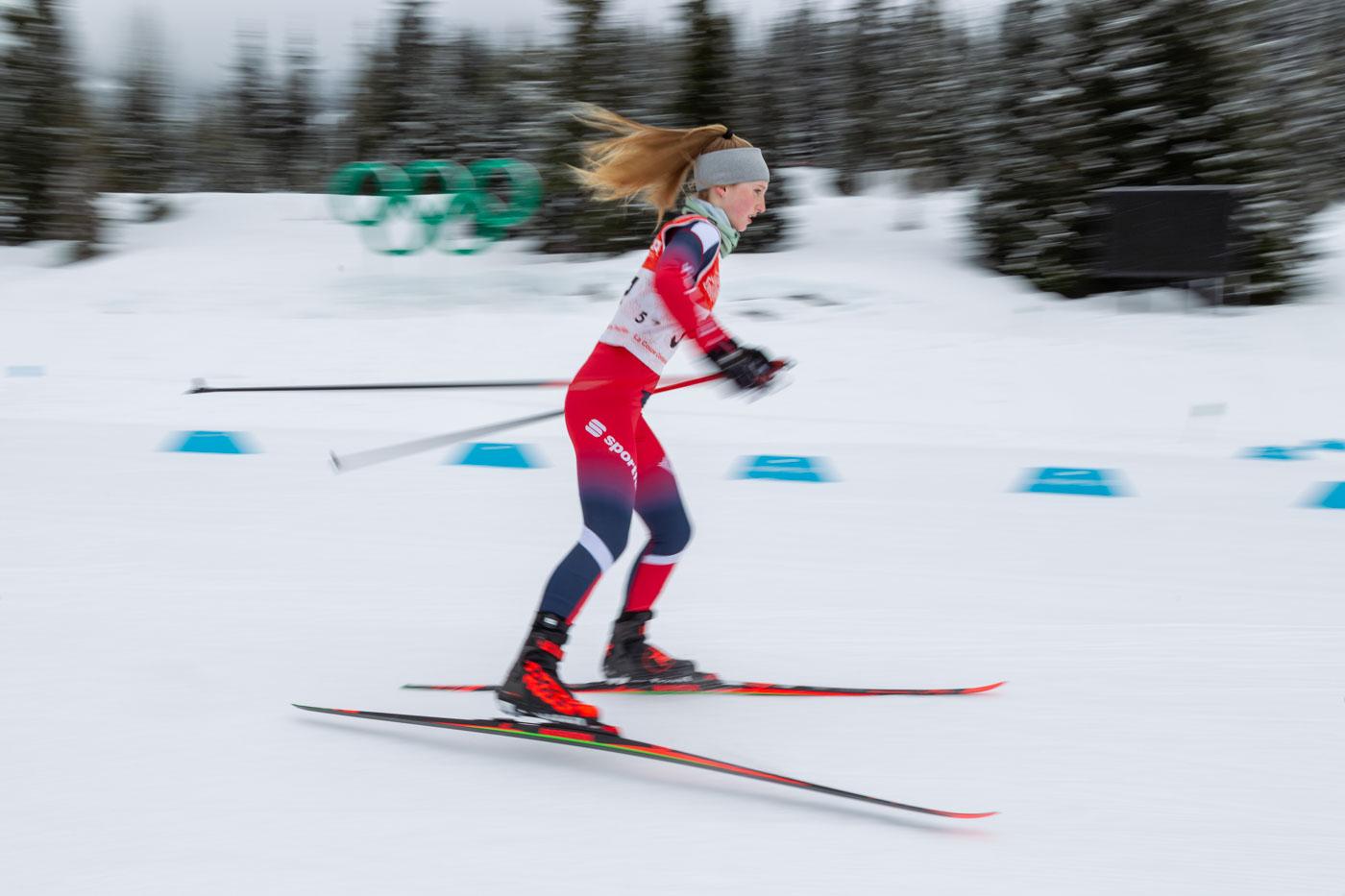 Joern Rohde
In March of 2007, the Whistler 2010 Sport Legacies Society was incorporated under the BC Society Act. The Society was established by VANOC to promote amateur sport and athletics in Canada by operating world-class facilities post-Games for the training, competition, and accommodation of Canadian high-performance athletes. The Whistler facilities include Whistler Olympic Park, the Whistler Sliding Centre and the Whistler Athletes' Centre.
This section contains reports supporting the operation of the legacy facilities. Annual Reports have been released by Whistler Sport Legacies to reflect a commitment to open and transparent communication.
Whistler Sport Legacies is grateful for the establishment of the 2010 Games Operating Trust (GOT) and the funding received by the Trust's annual disbursement.
GOT Financial Statements & Funding Press Releases
Annual Reports
Societies are no longer required to submit a Financial Statement to the Corporate Registry. However, Societies still have to produce Financial Statements and present them to the members at the Annual General meeting. Whistler Sport Legacies takes this reporting to the next level by producing a comprehensive document to support Audited Financial Statements.
This section contains all Annual Reports prepared to date: