Volunteer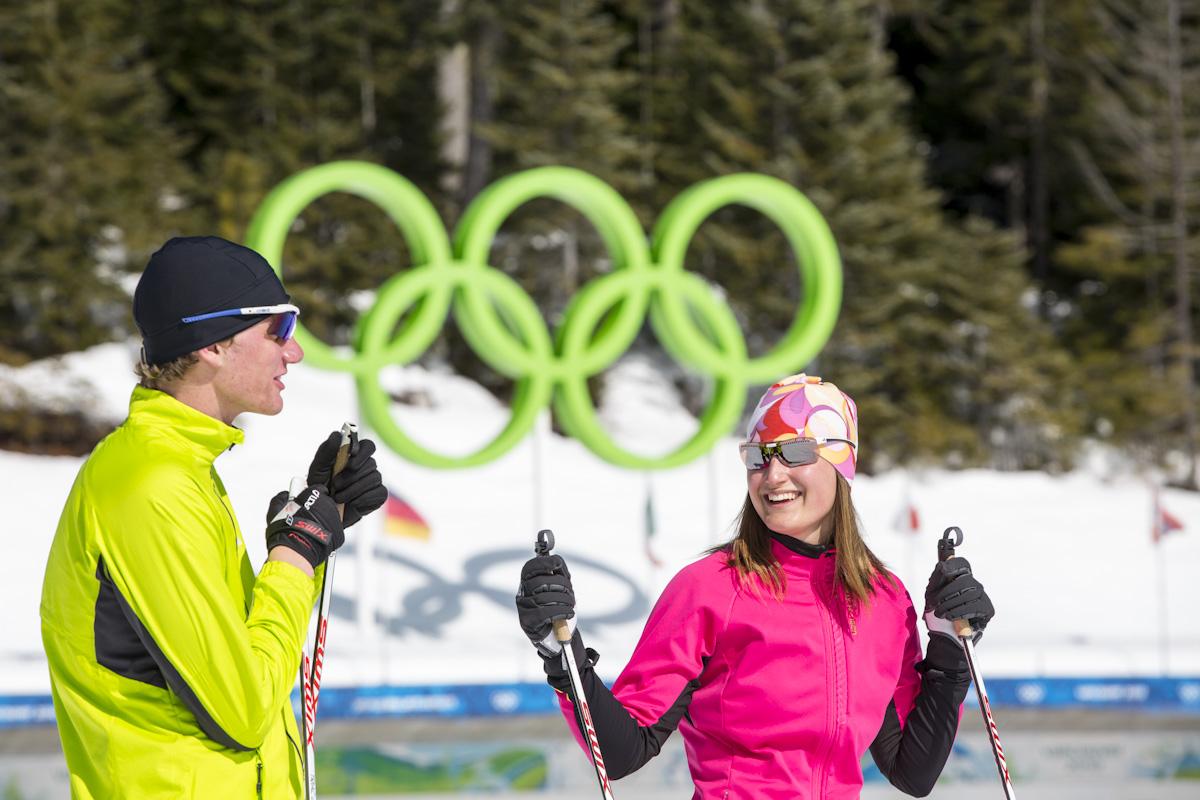 Embrace the spirit of sport and volunteer with us today
Whistler Sport Legacies is a not-for-profit organization and greatly relies on volunteerism and support from the community. Thank you to all our volunteers for your hard work and continuing support.
Interested in being a part of the Olympic legacy by becoming a volunteer at Whistler Sport Legacies? 
Explore exciting and rewarding volunteering opportunities at our venues below.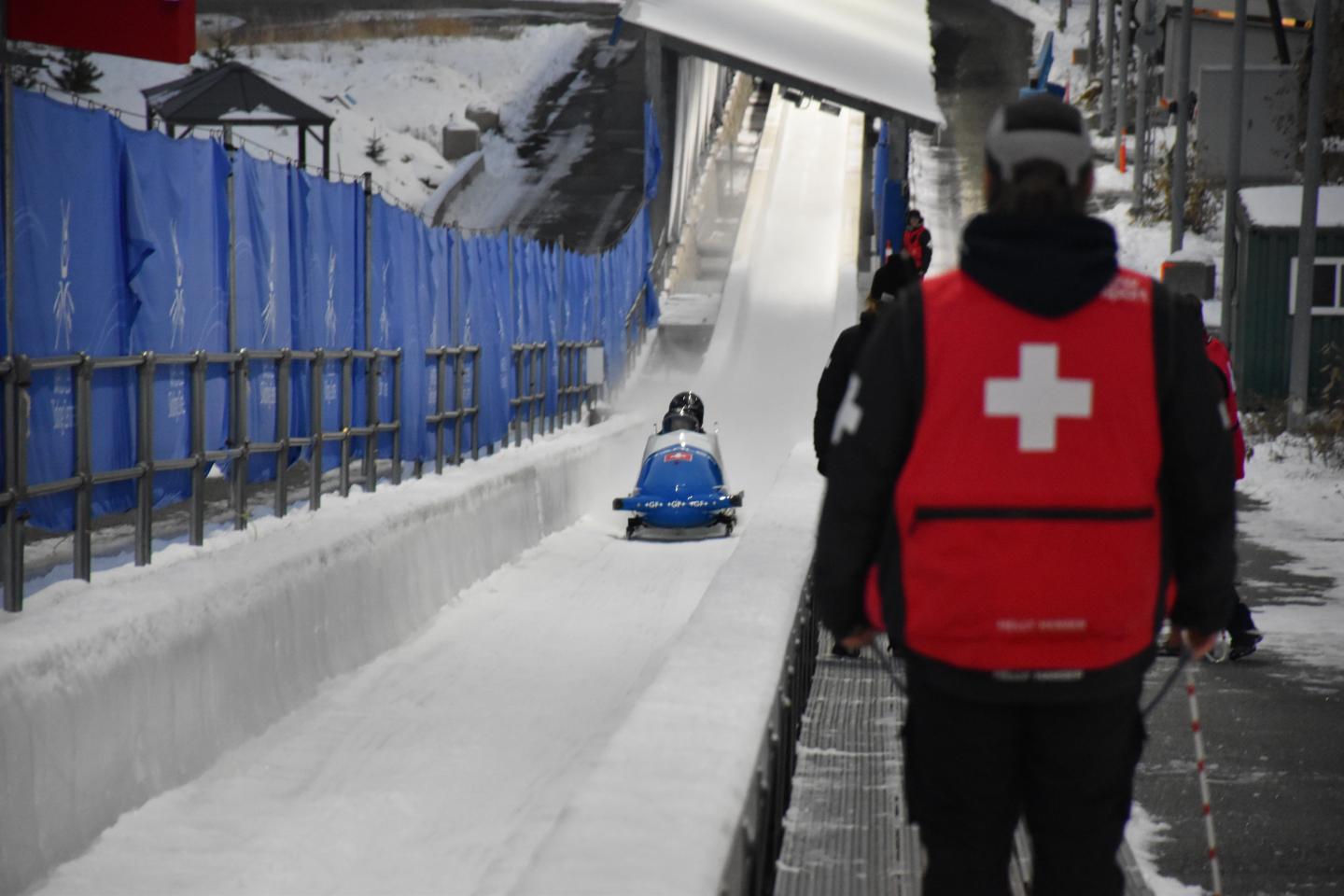 Volunteer at Whistler Sliding Centre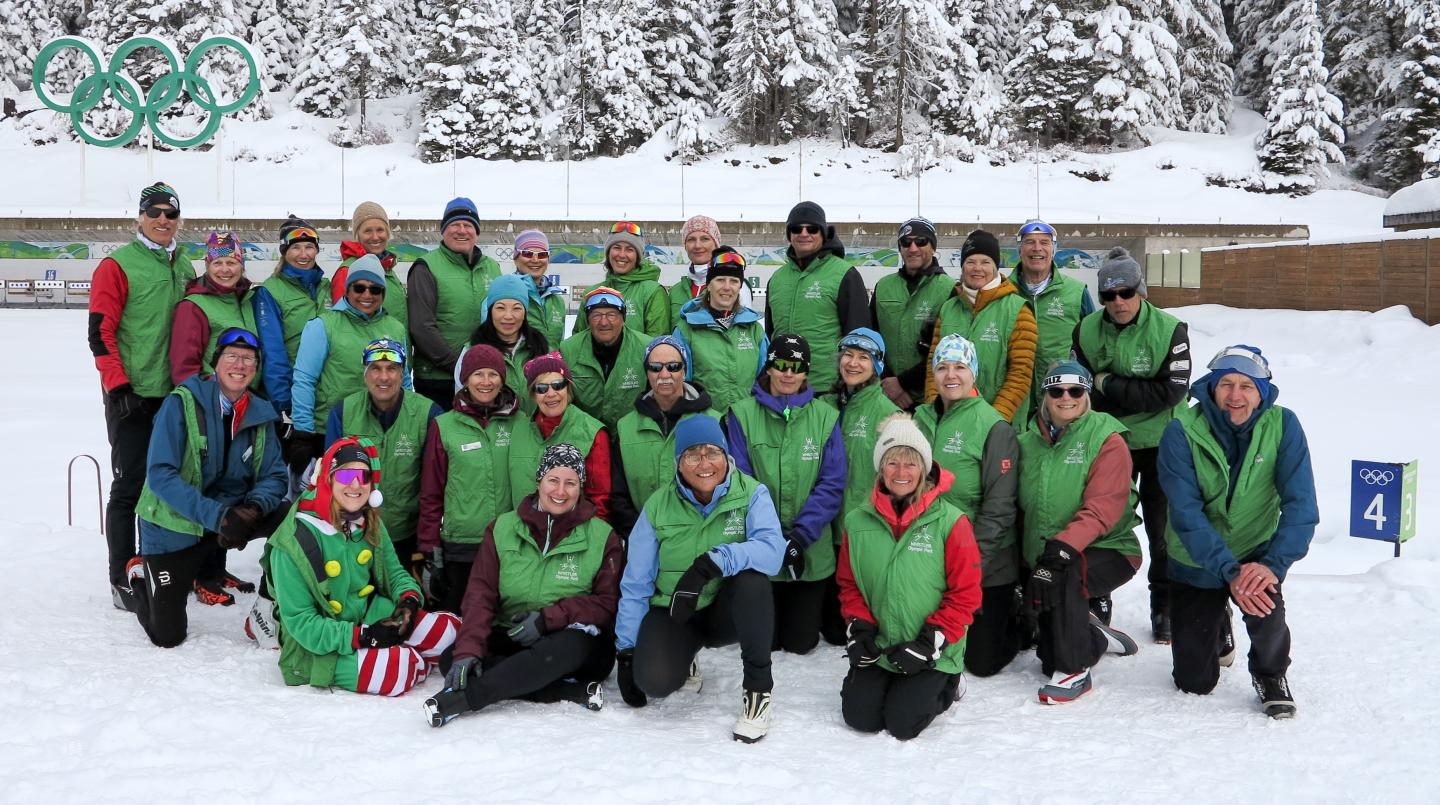 Volunteer at Whistler Olympic Park