About Us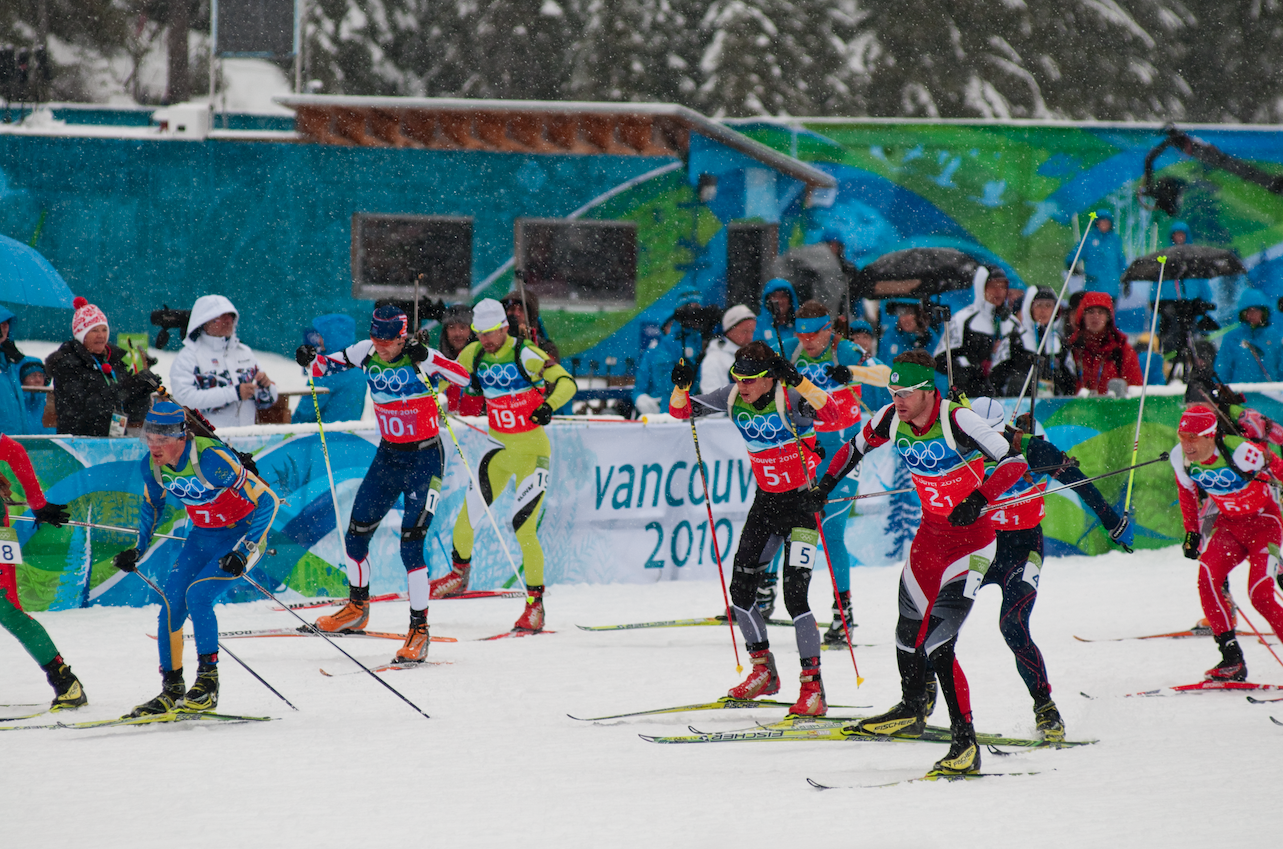 Our Mission: GROW SPORT!
Our Vision: Creating an international centre for sports excellence
Whistler Sport Legacies (WSL) is a not-for-profit organization that honours the spirit of sport from the 2010 Olympic and Paralympic Winter Games. On June 1, 2010, WSL became responsible for the operation of the Whistler Sliding Centre, Whistler Olympic Park and the Whistler Athletes' Centre to provide active, accessible and safe opportunities for people of all ages and abilities.
WSL believes the pursuit of sport is a catalyst for individual and community development, and we are committed to supporting athletic excellence, teamwork, respect and empowerment through sport. From playgrounds to podiums, WSL encourages the public to explore sports on a recreational level and provides world-class facilities for athletes to discover, develop and excel in their disciplines.
To help us achieve our goals and values, our Board Members include representatives from the Lil'wat Nation, Squamish Nation, Canadian Olympic Committee, Canadian Paralympic Committee, Province of British Columbia and the Resort Municipality of Whistler.
Our Priorities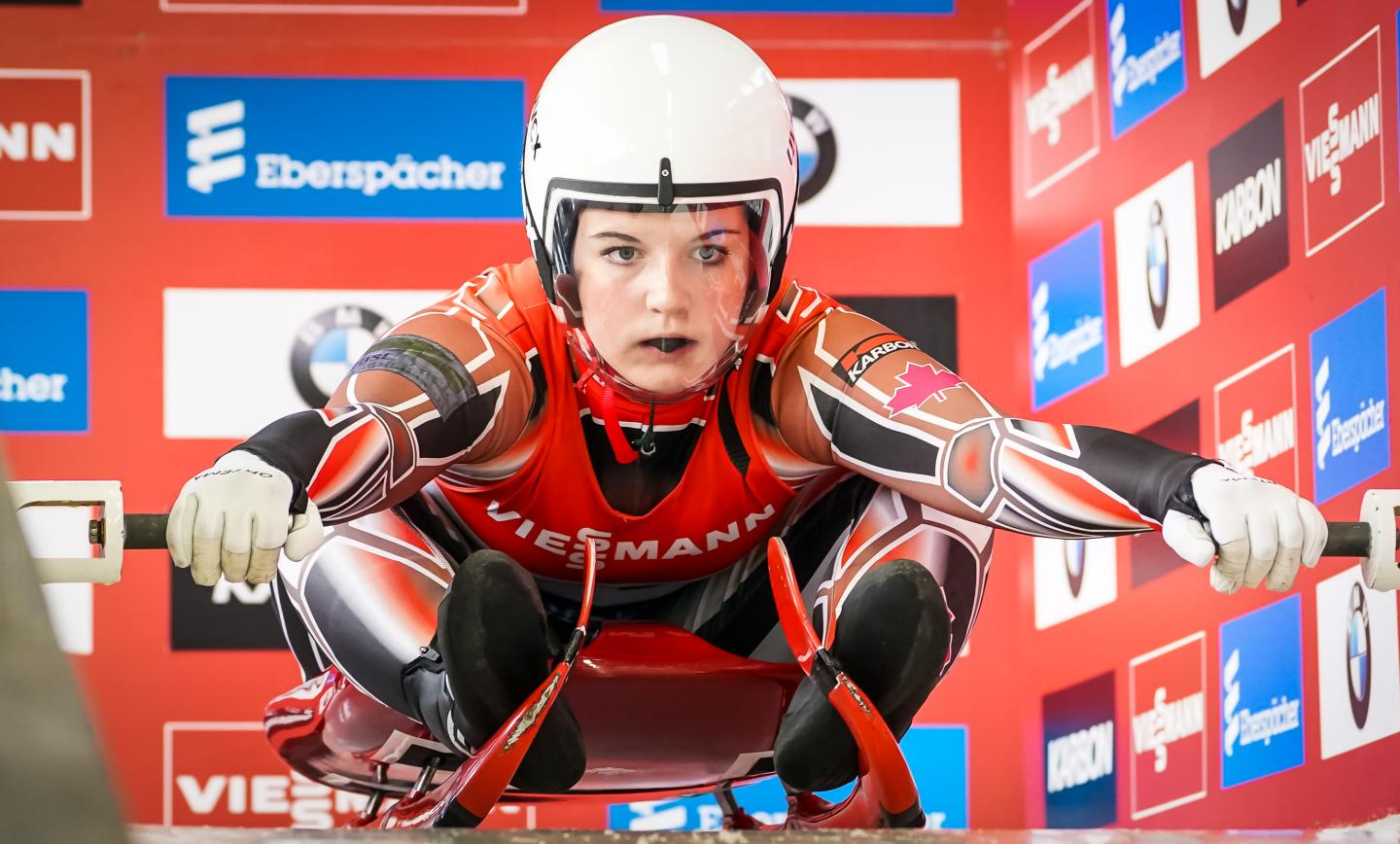 Creating a Centre for Sports Excellence
WSL has at its core the development of emerging and accomplished athletes, coaches and officials through facilities, programs, services and events. WSL believes that strong partnerships between sport bodies, all levels of government, the private sector, the community and the region are the cornerstones for a successful sport program.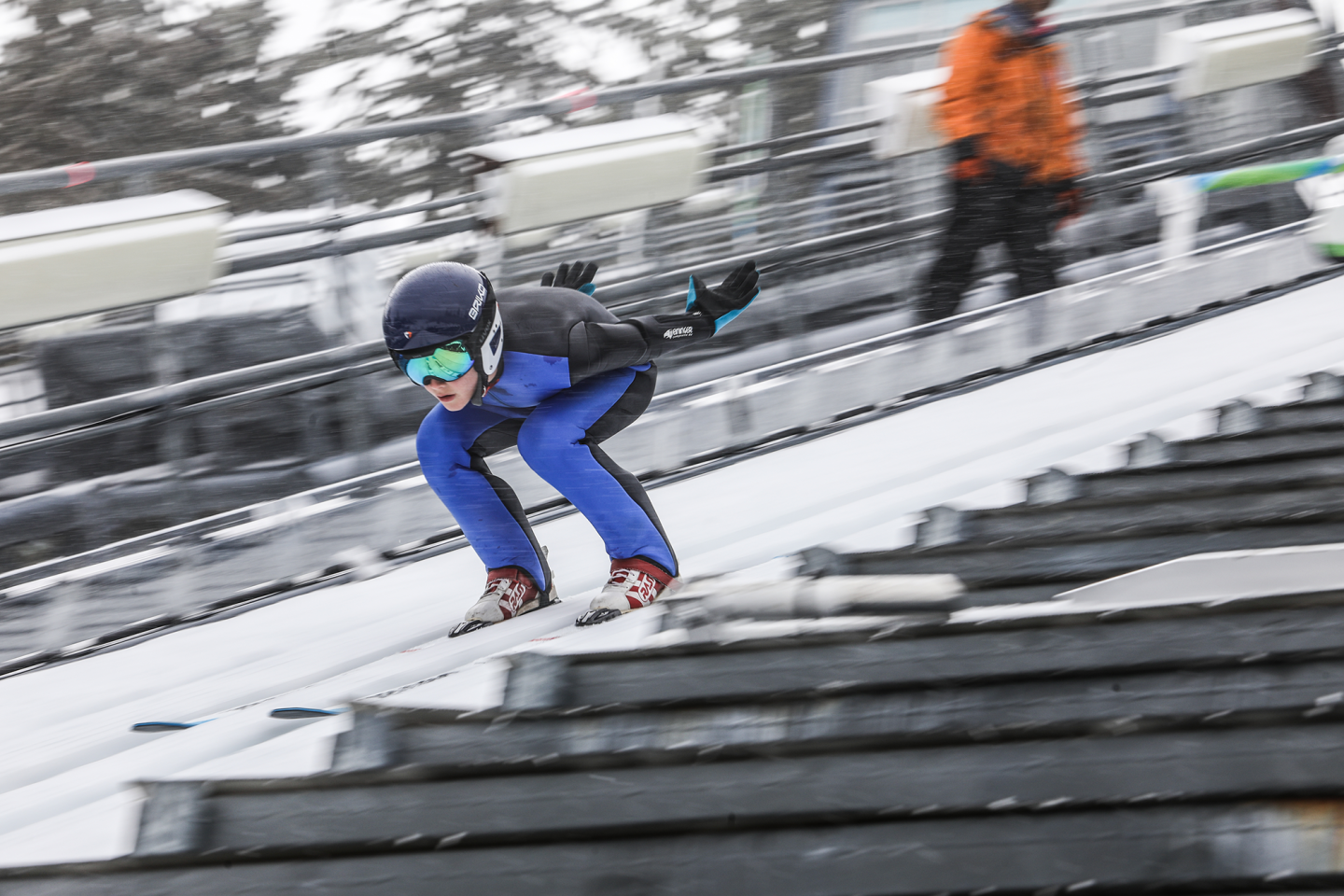 Facilitating Competitions
WSL understands the importance of competition in the development of athletes, coaches and officials and works with its partners to help stage local, provincial, national and international competitions.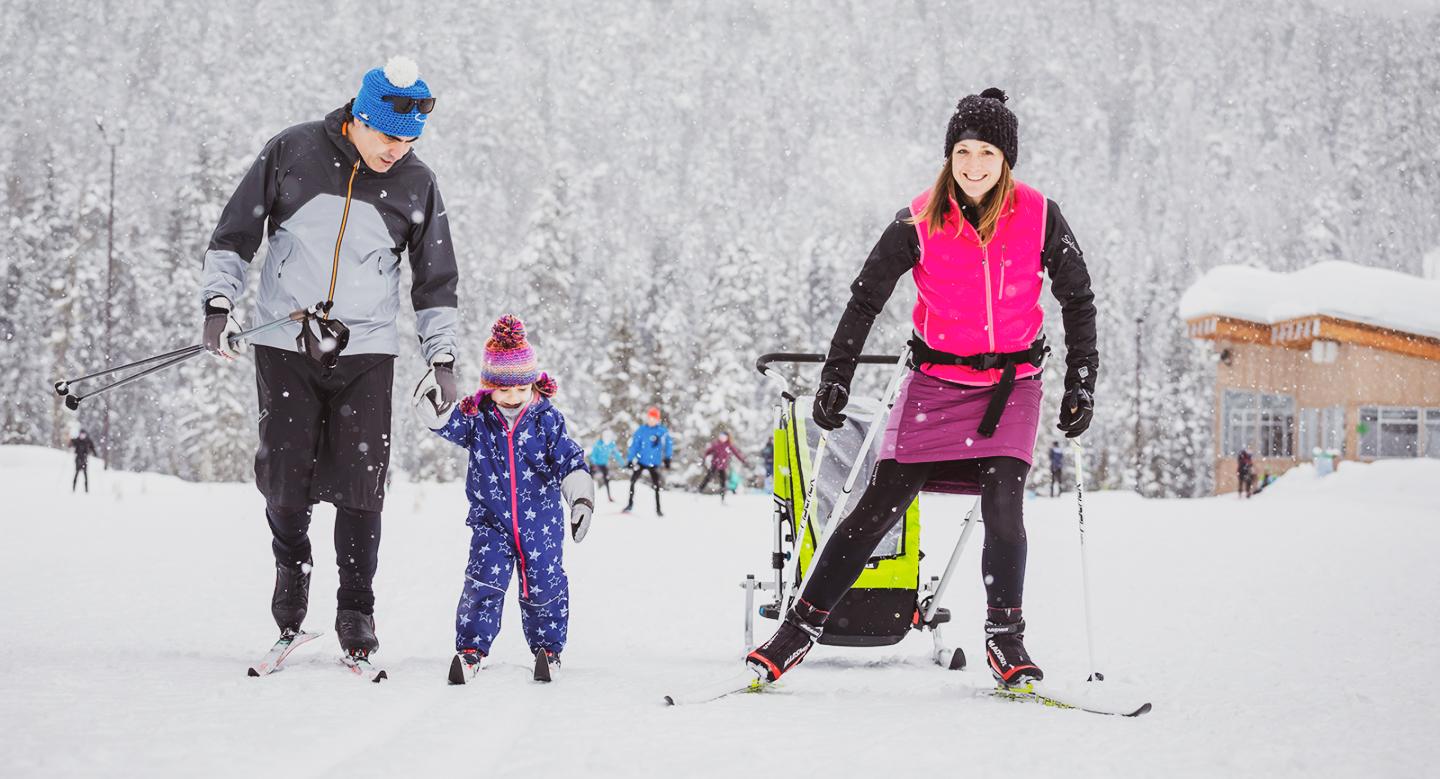 Contributing to the Community and Region
WSL appreciates that sport and recreation can contribute to the growth of an individual and to the growth of a community. With this in mind, WSL works towards building a stronger community and region, and contributing towards the tourism experience.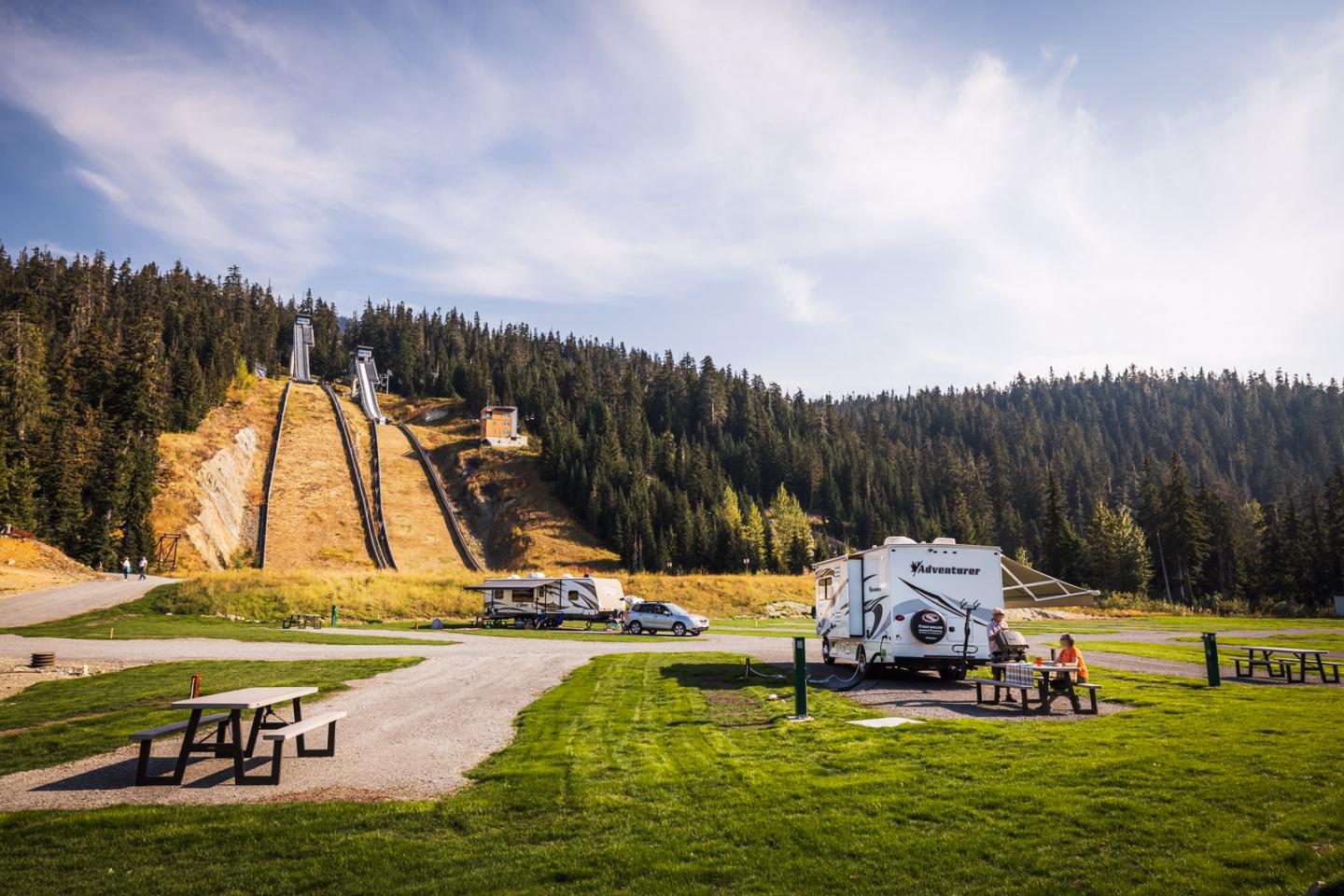 Building an Innovative, Entrepreneurial Organization
WSL recognizes the critical importance that our people, partners, volunteers and sound corporate financial and governance systems play in delivering on our other three priorities. We will strive to build the corporate culture and capacity that enables us to achieve our vision, mission and priorities.