Why Work For Us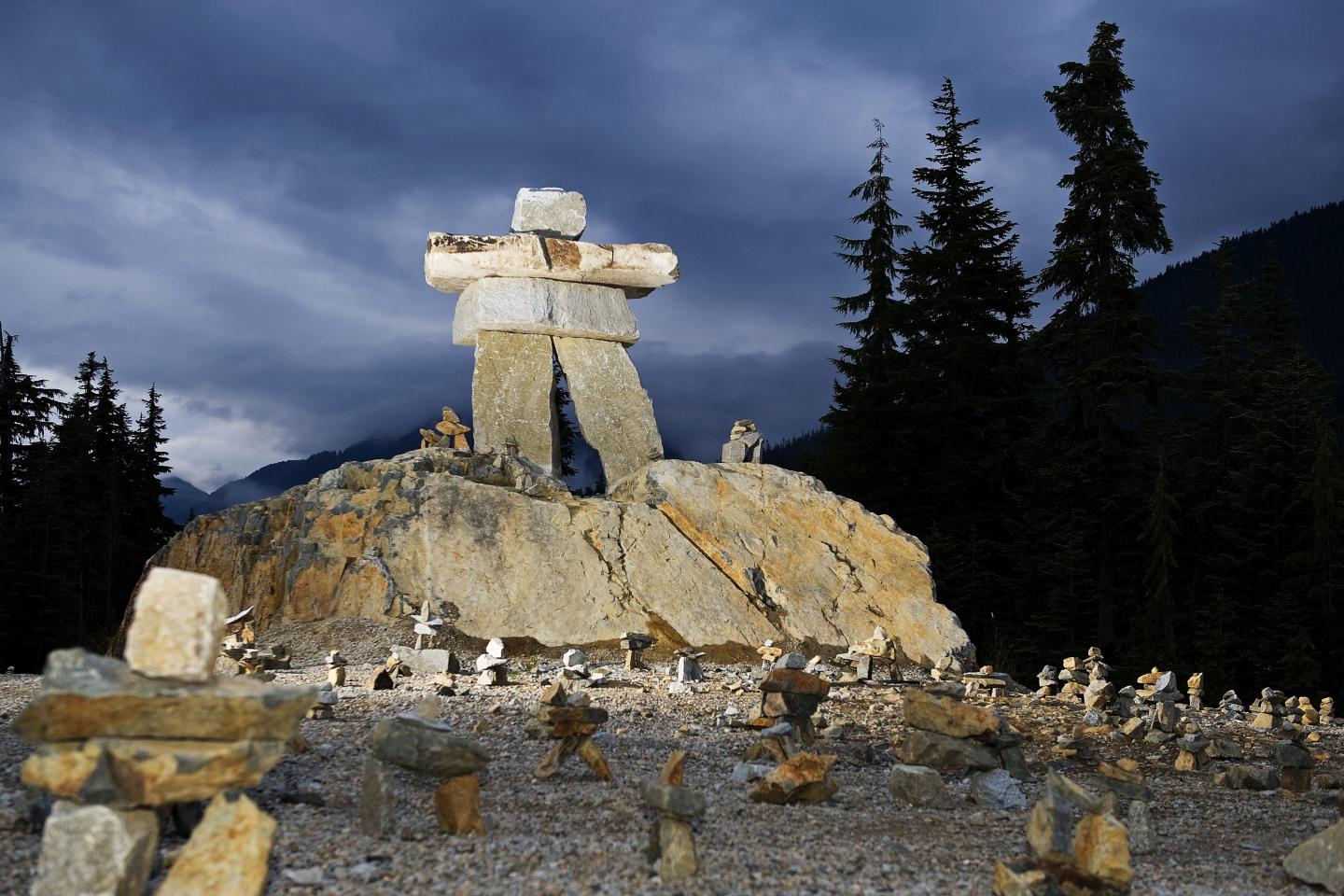 Three Legacy Venues, One United Vision
Whistler Sport Legacies is the not-for-profit organization responsible for operating Whistler's three legacy venues of the 2010 Olympic and Paralympic Winter Games:
Whistler Olympic Park (WOP)
Whistler Sliding Centre (WSC)
Whistler Athletes' Centre (WAC)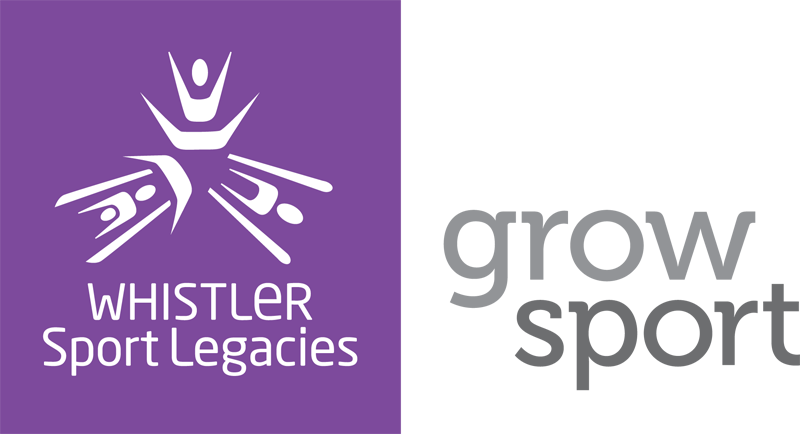 What We Stand For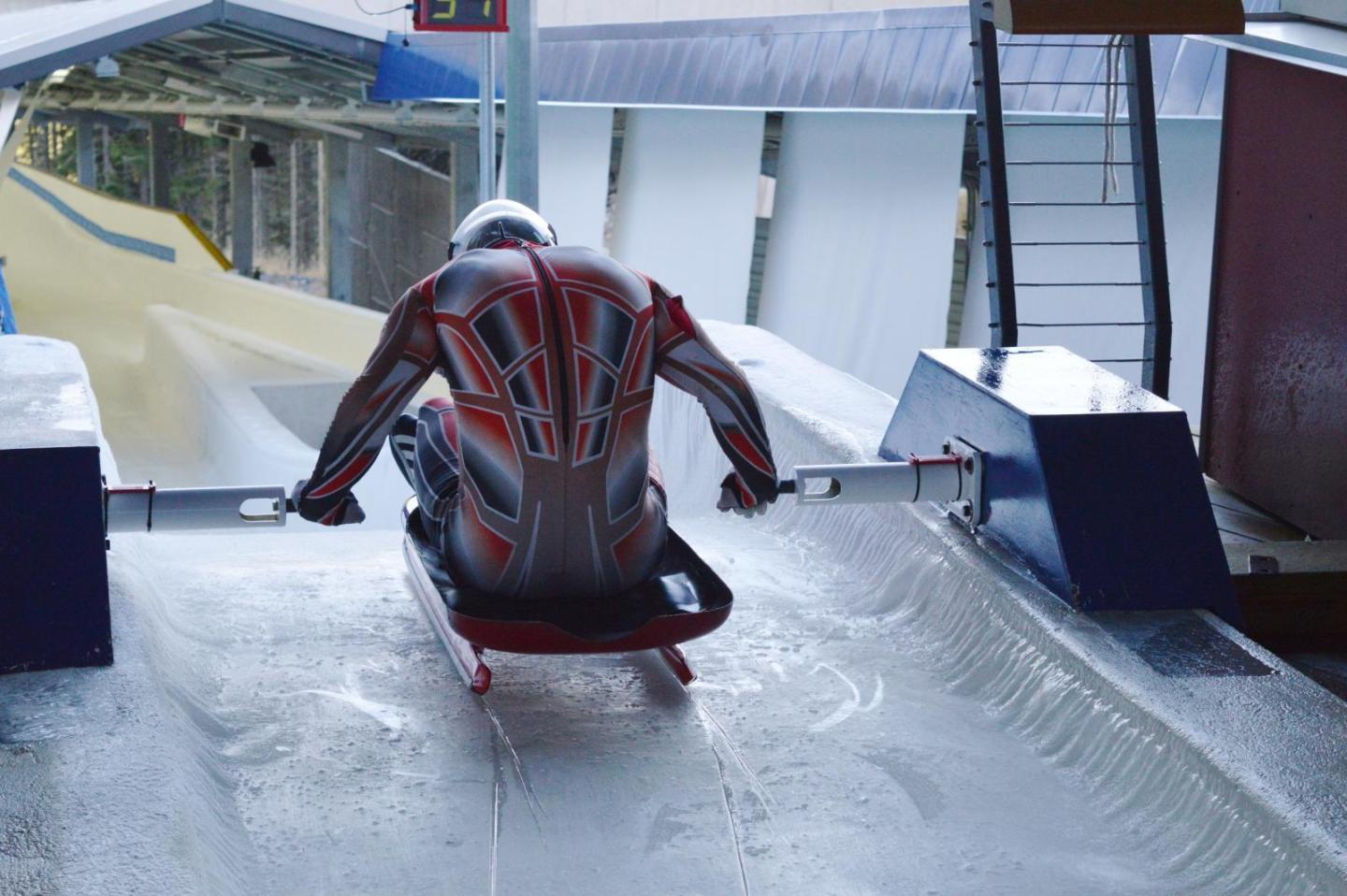 Our Purpose
Providing world-class facilities for athletes to discover, develop, and excel in their chosen sport.
Supporting a healthy lifestyle by developing programs that encourage participation in sports at a recreational level.
Utilizing the venues to enhance the local tourism economy.
Developing a business model that ensures financial resilience for the future.
Positioning Whistler Sport Legacies as an employer of choice and a leader in the community.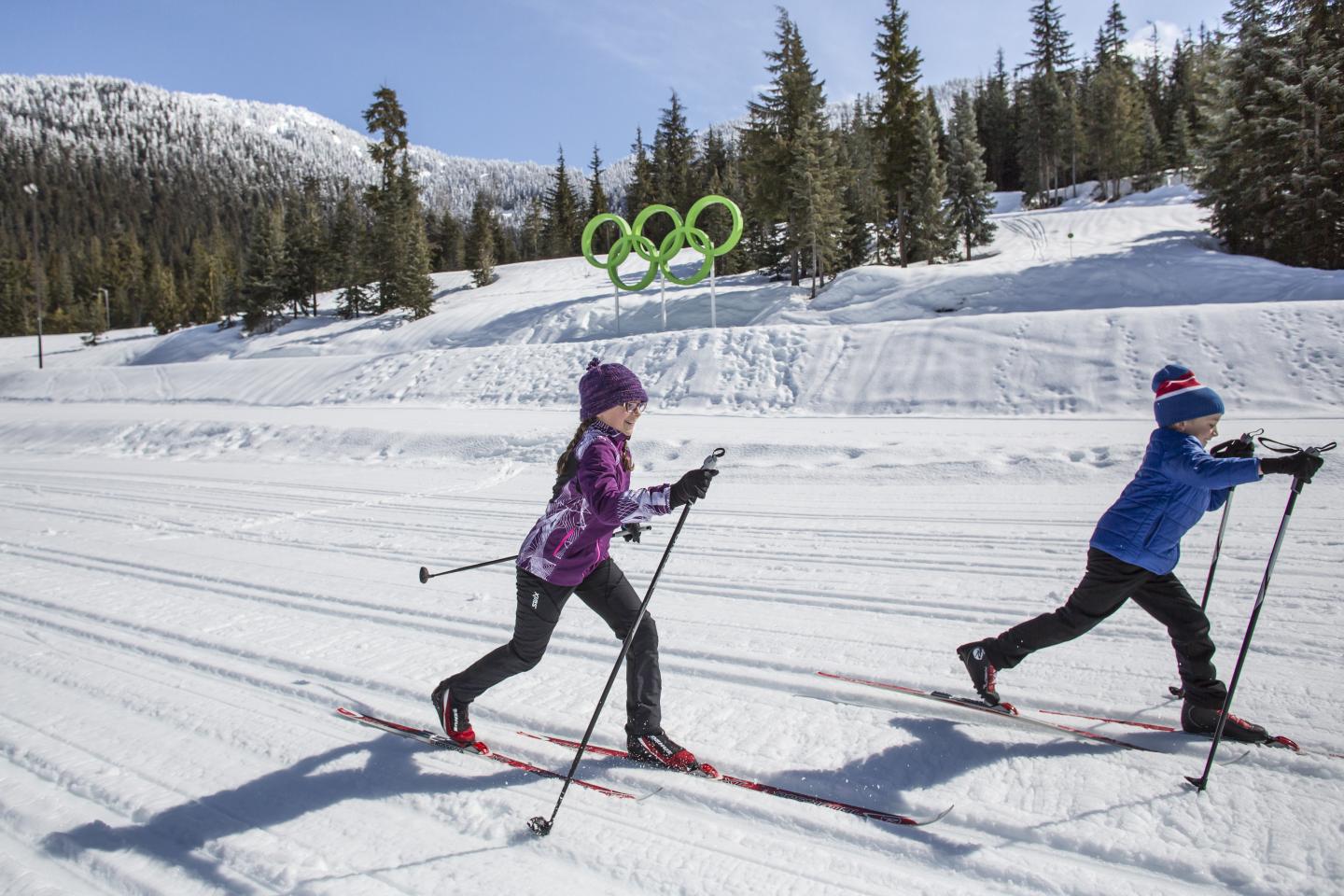 Our Values
Our values and commitments represent what is important to us and what we stand for at Whistler Sport Legacies – we hold them constant in everything we do.
Excellence in Sport: We will support opportunities that enable athletes to reach their goals, and recognize the importance of our facilities, people, and programs.
Respect: We will treat all our colleagues, guests, and partners with fairness and dignity.
Integrity: We will act honestly and professionally and be accountable for our decisions and actions.
Teamwork: We will work together to achieve a common goal in a cooperative and supportive environment.
Empowerment: We will enable an entrepreneurial culture; trust and support each other to pursue excellence, make informed decisions and take the appropriate actions.
Learning and Innovation: We will listen to and learn from other perspectives, which will lead to innovation and continuous improvement.
Resilience: We will manage our facilities with strategic flexibility to achieve a healthy business model for the long-term benefit of our core sports.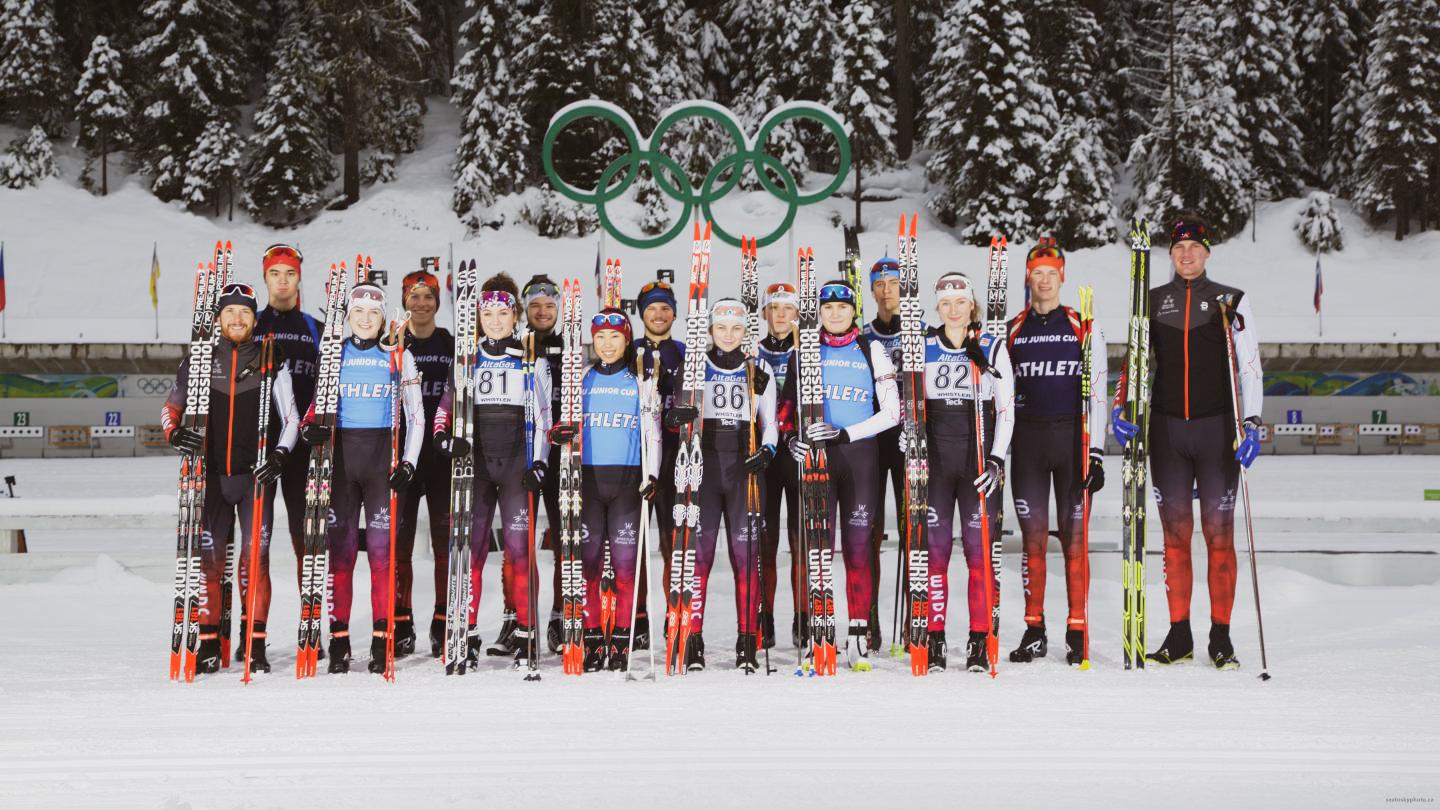 Our Vision
What we aspire to achieve: A Centre for Sports Excellence
Our Mission
Why we exist: Grow Sport
Our Guiding Principles
Prioritize sport within a successful business model.
Grow financial capacity while operating within our means.
Create and maintain strong partnerships.
Ensure our venues remain safe and universally accessible.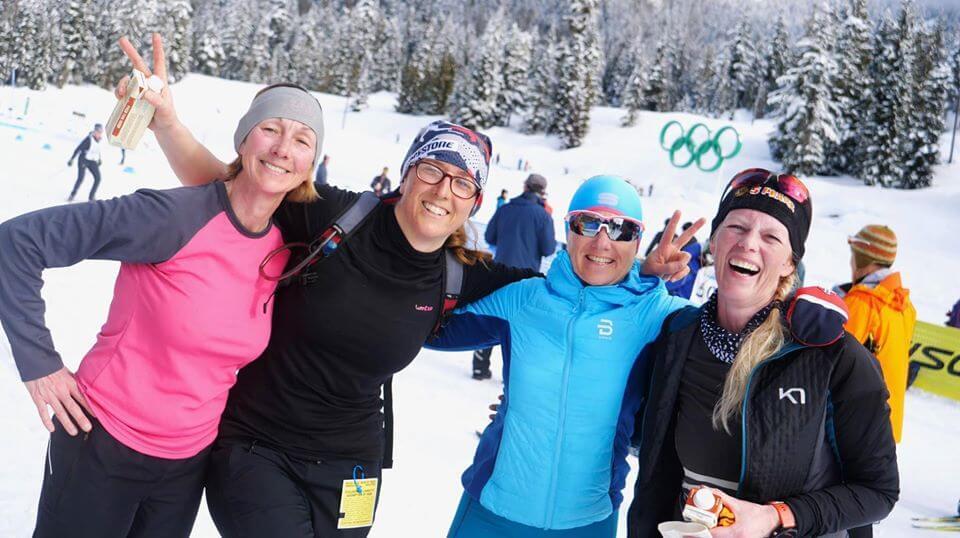 Perks & Benefits
Whistler Sport Legacies is committed to contributing to our employees' work-life balance by offering attractive perks and benefits:
Seasonal Colleagues:
Extended Health Coverage via Health Spending Account
Incentive Bonus (restrictions apply)
Spirit Pass Financing (restrictions apply)
Regular Colleagues (year-round):
Extended Health Coverage
Recreation Allowance
Winter Participation:
Cross-country ski season pass at Whistler Olympic Park
Passenger Bobsleigh ride
Public Skeleton ride
Summer Participation:
Summer access at Whistler Olympic Park
Biathlon Experience Session
Summer Bobsleigh ride
Discounts:
20% on retail products at Whistler Olympic Park
10% on food at Whistler Olympic Park
Friends & Family Discounts (some restrictions apply):
Bobsleigh and Skeleton Rides
Accommodation at Whistler Athletes' Centre
Ask about accommodation!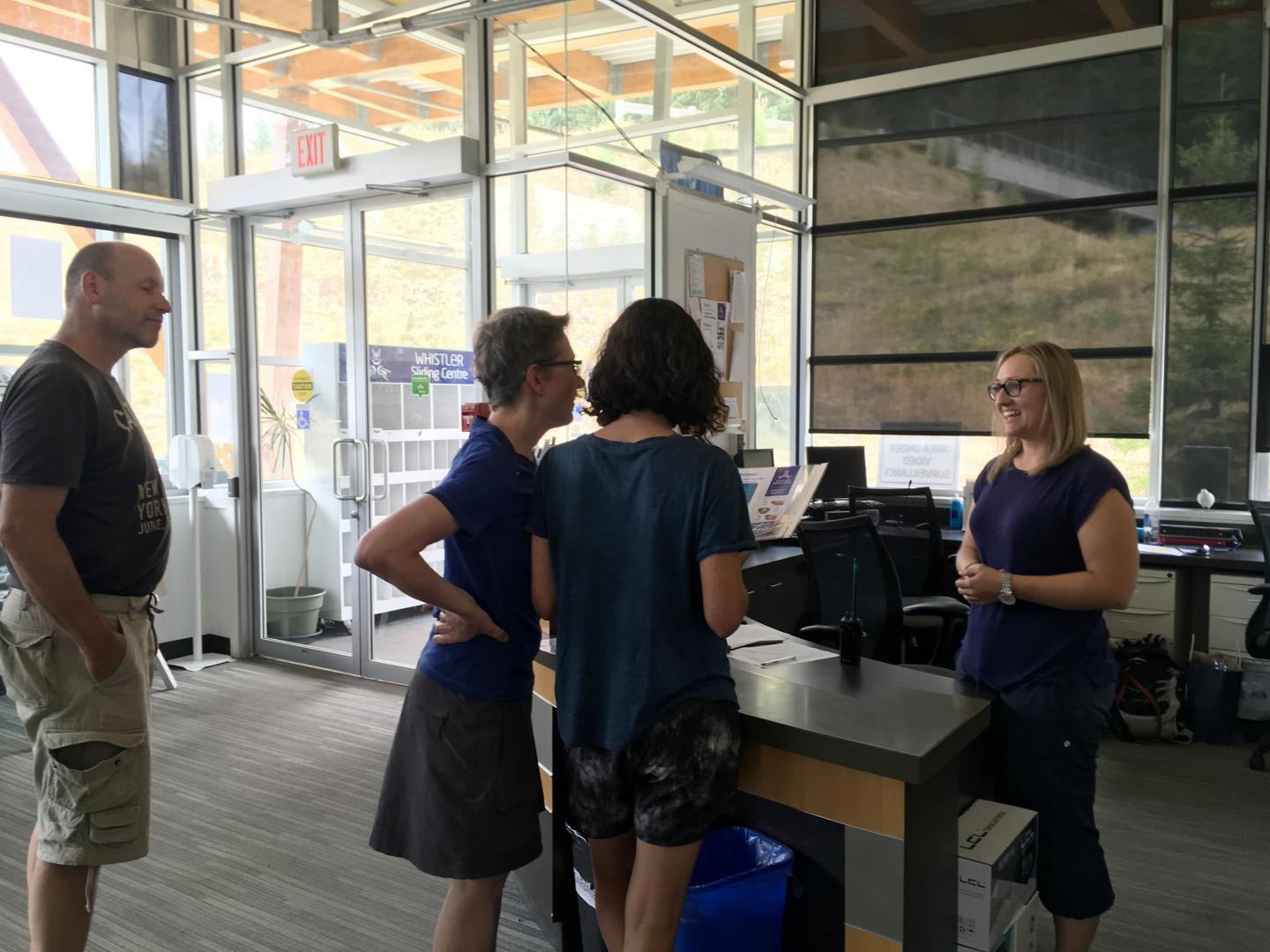 Excellence in Customer Service
Everything about the guest experience matters. From the moment a guest enters a venue, to the time they depart, all interactions matter. Everything the guest touches impacts their experience – down to the smallest detail.
AIM for Excellence extends beyond our front-line staff. A commitment to exceptional guest service and colleague interaction is part of our culture.
All Interaction Matter. AIM for Excellence:
Engage a guest to enhance their experience
Every guest is unique
A guest's issue is yours to resolve
Be a WSL advocate
Communication champion
Leaf – Our Service Philosophy
Listen - Empathize - Ask & Act - Follow-up. 
We have clear expectations in terms of providing service to our guests. With LEAF philosophy there are four categories:
Listen
Listen carefully during every guest interaction. Show guests they have your full attention by making eye contact, asking clarifying questions, and remembering the details.
Empathize
Empathize with each guest as this is an opportunity to let them know that you understand their perspective. The more you can appreciate the view from their angle, the more quickly you will build rapport and a relationship built on trust. Empathize when giving directions, suggesting products, and especially when resolving a complaint.
Ask & Act
Express a sincere desire to assist; ask questions as to how you can help each guest whether it's in guest service, sales, or service recovery. Take ownership and don't pass the buck on to other team members if it can be avoided. You represent WSL so use words like: "I can", or "Let me see what I can do", or "I'm sorry you had to …". Act immediately and keep the guest in the communication loop.
Follow-Up
Follow-up as this is your chance to build a solid relationship with our guest and prove the caring culture of WSL – if you have the opportunity contact the guest in person, by phone, email, etc., or invite them to come back and see you at a later date (later that day, next day, during their stay, next year).