Safe Sport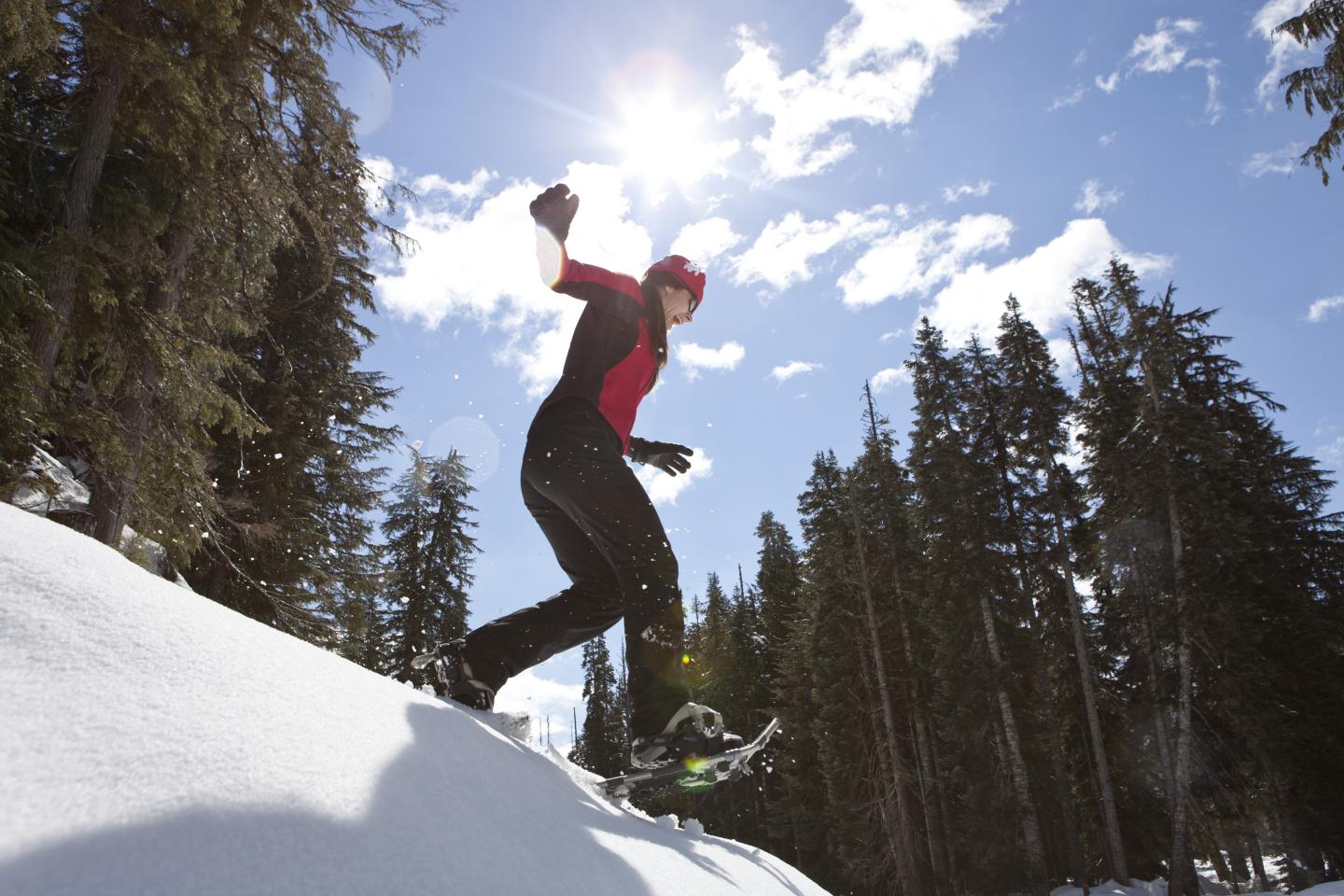 Safety in Sport
Whistler Sport Legacies is committed to creating a sport environment that is safe, accessible and inclusive, and free of abuse, harassment, discrimination, and all forms of maltreatment.
As part of Whistler Sport Legacies' commitment to Safety in Sport, our sport staff complete necessary training in ethics, safe sport, and/or the prevention of child abuse such as the Commit to Kids training, and undergo appropriate background screening and criminal record checks.
How to Report Maltreatment
Related to Whistler Sport Legacies' Operations/Programs:
To report a Safety in Sport Violation related to Whistler Sport Legacies' operations/programs, please complete this form. The information provided will be delivered and reviewed by WSL's Senior Manager, Safety and Compliance, in accordance with our Safe Sport Reporting and Investigation Procedure. All information will be treated confidentially and stored for the sole purpose of investigating the incident in question.
General Maltreatment Reporting: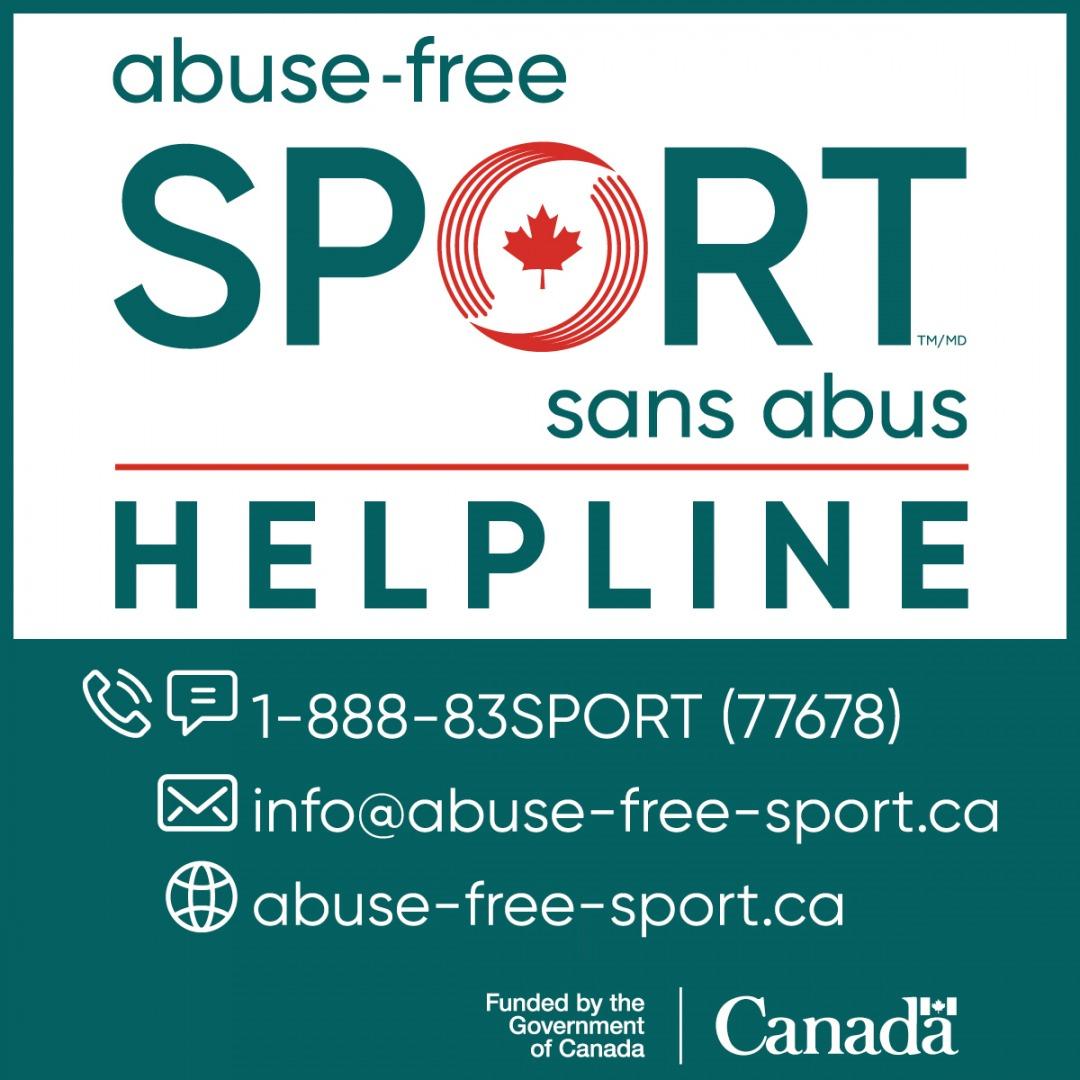 Contact the National Sport Helpline to share your concerns, and be referred to the appropriate resources. The national toll-free sport helpline offers assistance to victims or witnesses of harassment, abuse, bullying or discrimination.
Call 1-888-83SPORT (77678), available 7 days a week from 8:00 am - 8:00 pm (ET)
If you think anyone has been harmed, regardless of age, please report to the Police or RCMP.
If you think a child or youth under 19 years of age is being abused or neglected, you have the legal duty to report your concern to a child welfare worker. Child protection services in BC can be reached at 1-800-663-9122 (any time of the day or night).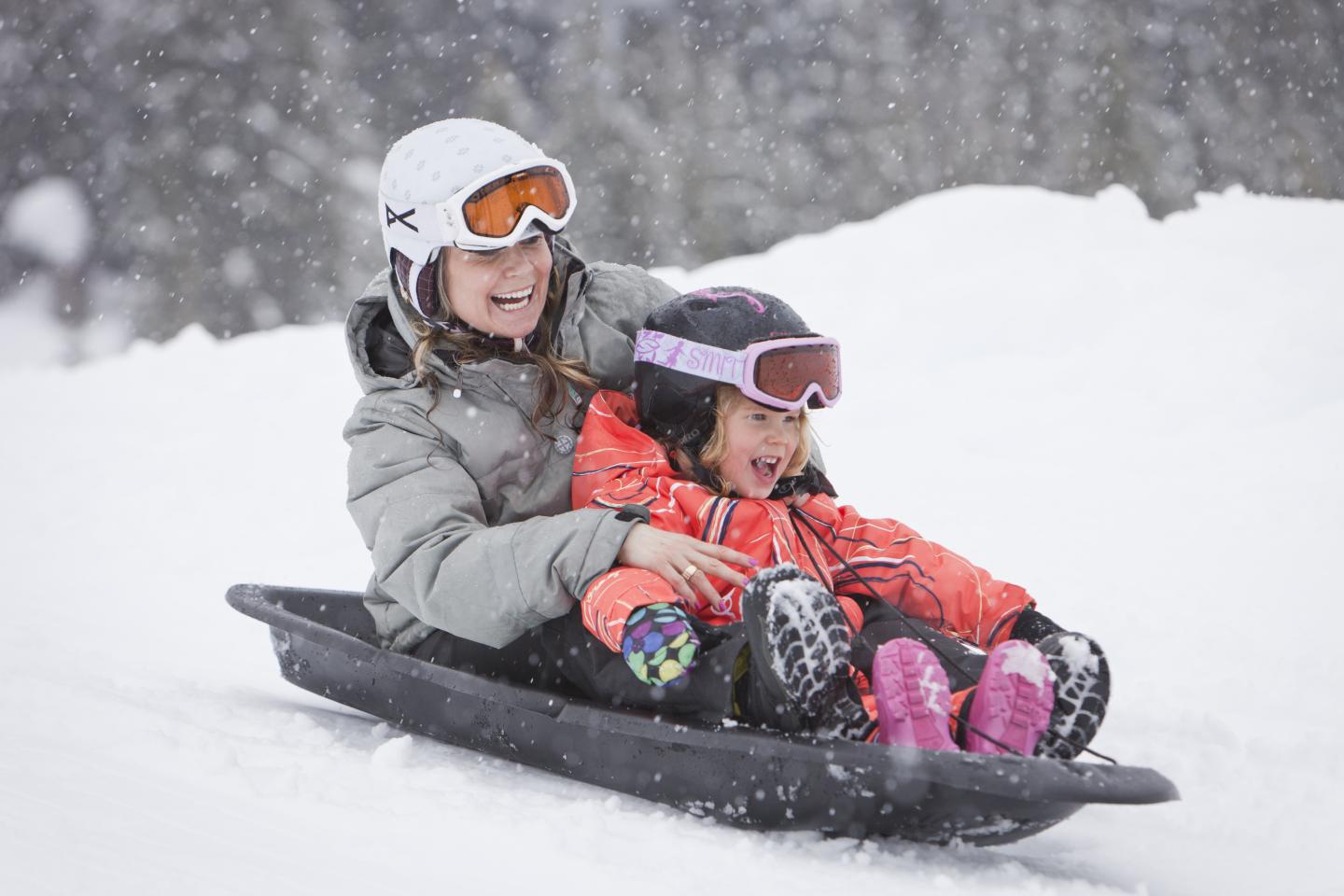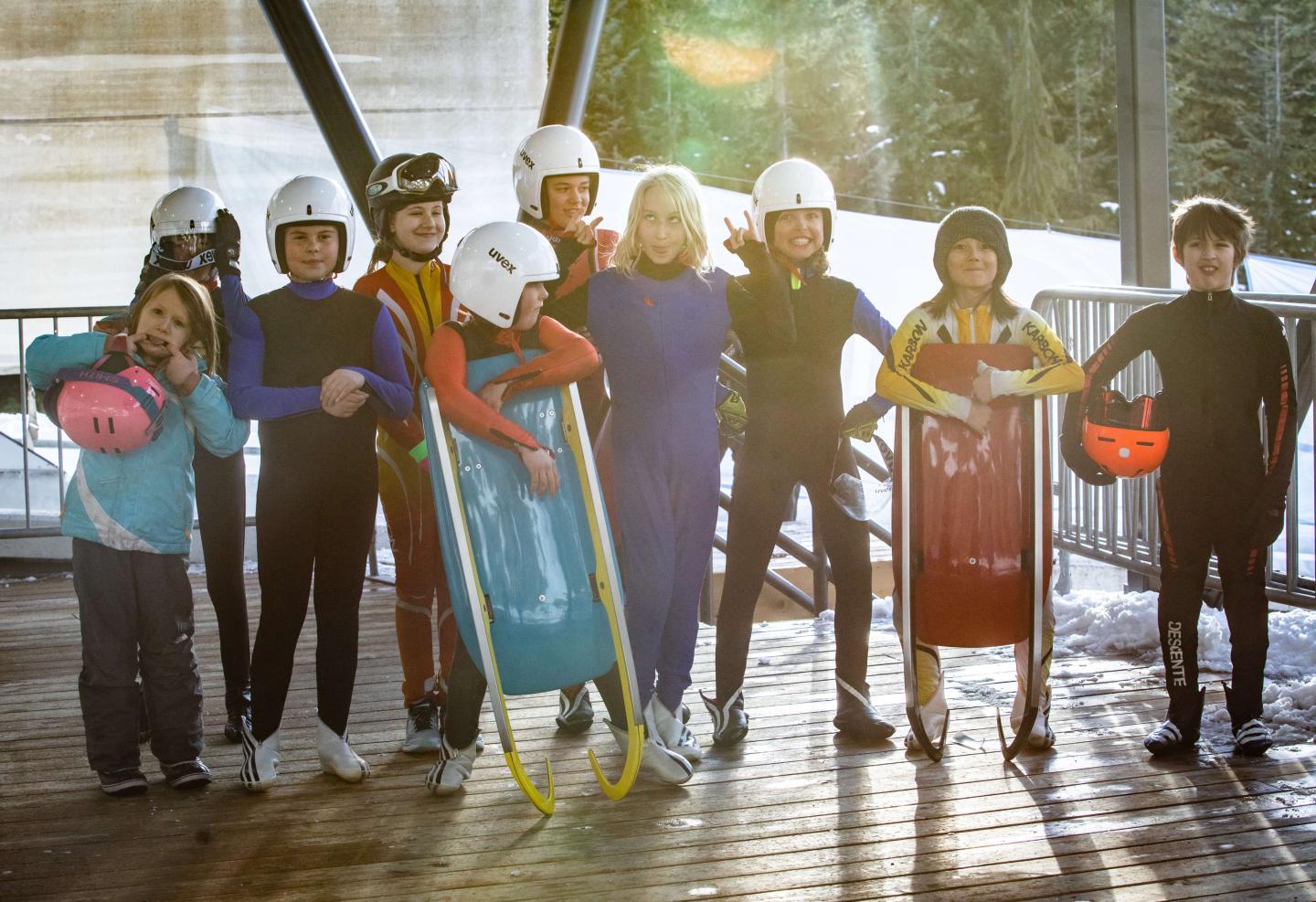 Province of B.C. Resources
B.C. Helpline for Children – a confidential toll-free phone line for children and youth wanting to talk to someone – is 310-1234 (no area code required).
VictimLinkBC is a toll-free, confidential, multilingual telephone and online service available across B.C. 24 hours a day, 7 days a week which provides information and referral services to all victims of crime and immediate crisis support to victims of family and sexual violence.
Resilience BC Anti-Racism Network provides information about how to report incidences of racism and hate crimes if you are a victim or witness to such incidences.