Whistler Sport Legacies and The Regional Sport Alliance
Whistler Sport Legacies is funded by investments from the Province of BC through viaSport, and is a member of The Regional Sport Alliance—a network of ten regional multi-sport leaders across the province.
Vision
Create better everyday life for people in the province through sustainable sport and physical activity
Mission 
Work together using collective knowledge and experience to provide solutions that sustainably elevate people and quality sport
We Value Being
Inclusive | Accessible | Equitable | Safe | Collaborative | Sustainable
Each Regional Sport Alliance partner organization delivers exceptional programming ensuring all British Columbians receive quality options to lead healthy and active lifestyles.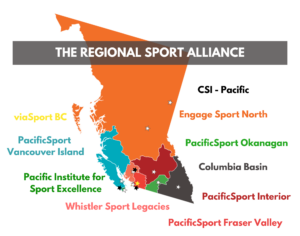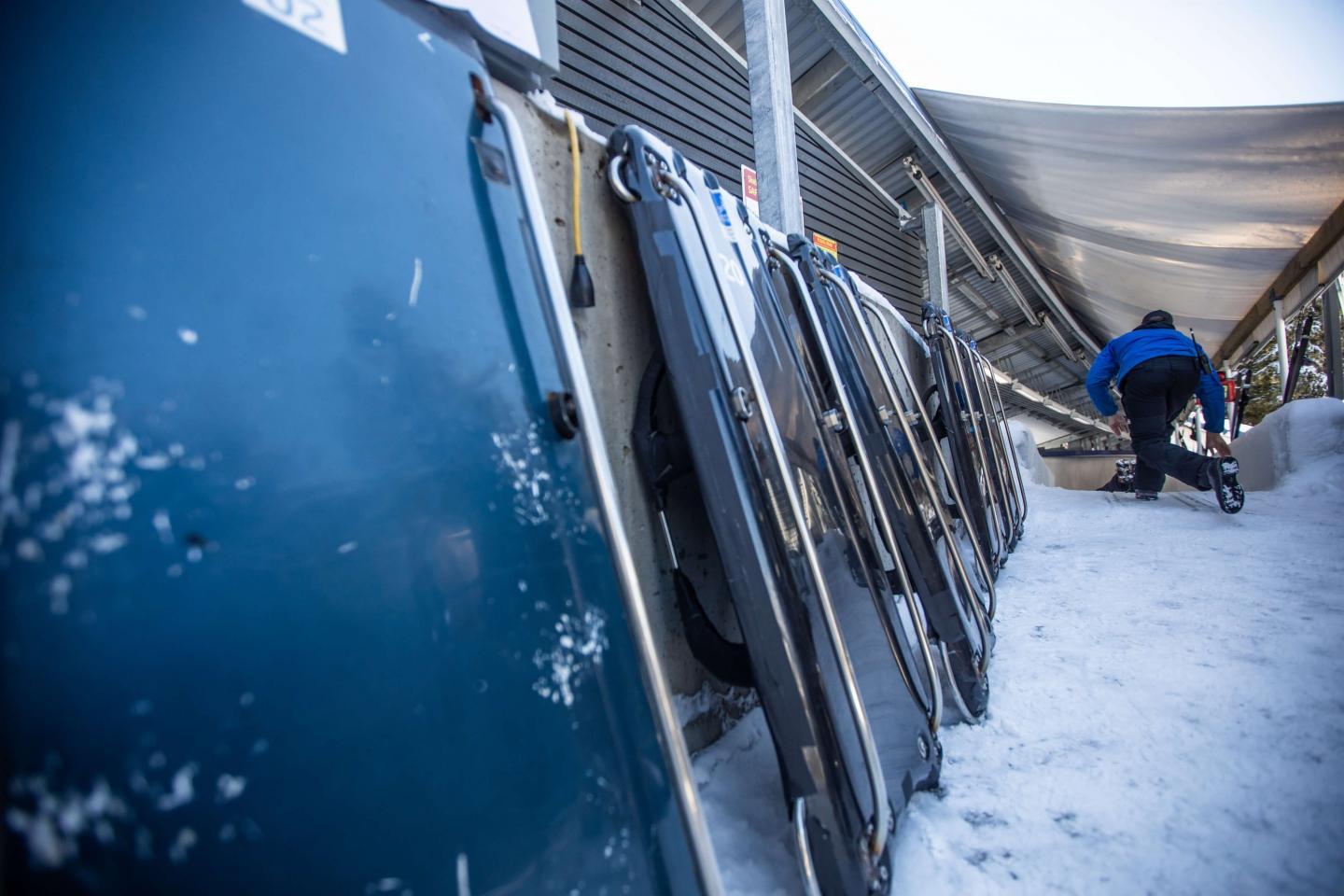 More information
Use the links above to visit each organization's website.
On each website, you may find:
Multi-sport camps for children and youth
Leadership development courses
Athlete development and training opportunities
Community physical activity programs for all abilities
Certified coach and official training clinics
Physical activity and sport resources for all sport leaders and educators
Special events in your community