Job Postings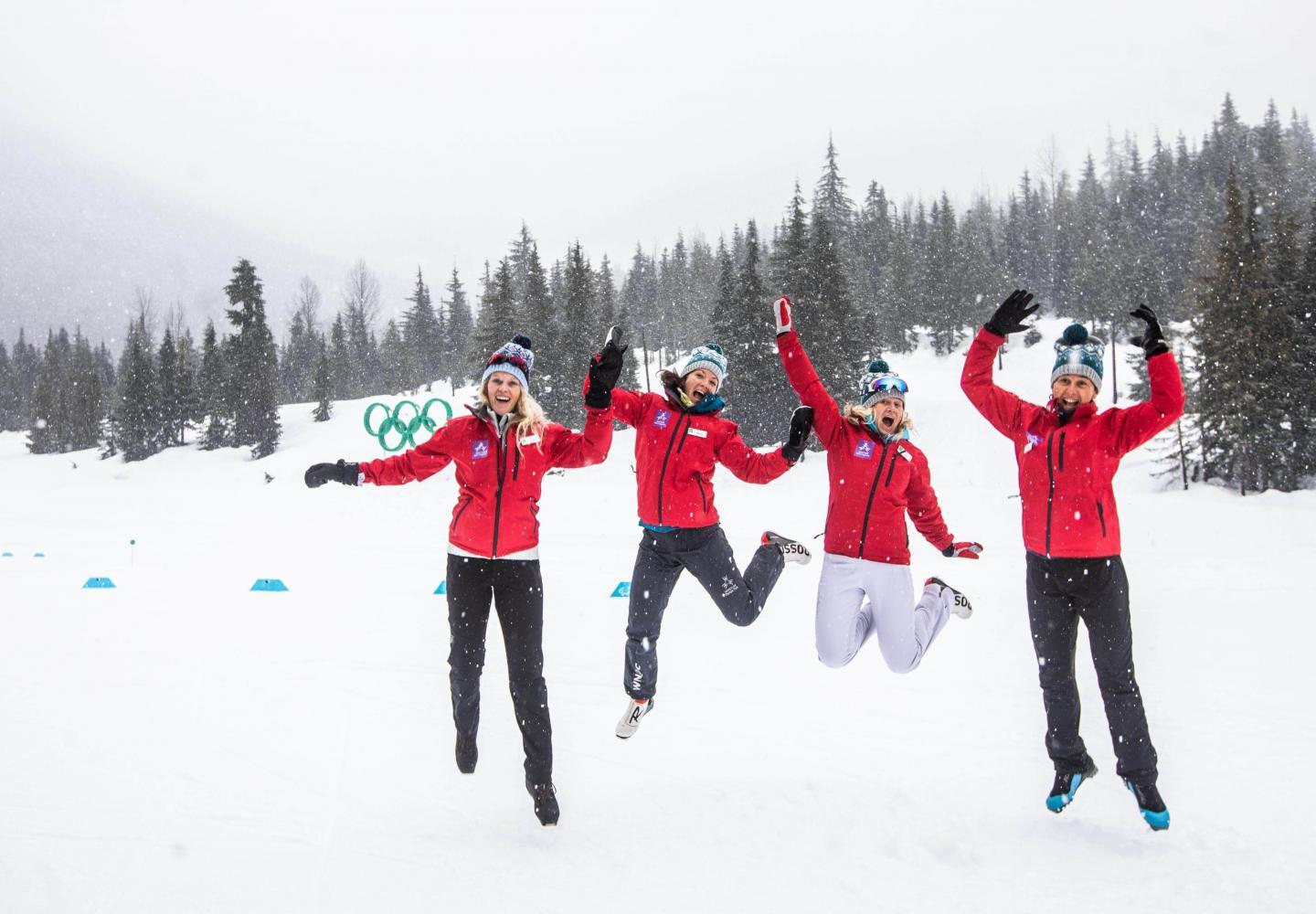 We offer a variety of opportunities at our three venues,
Whistler Olympic Park, Whistler Sliding Centre & Whistler Athletes' Centre.
Ask the Hiring Manager about potential accommodation opportunities!
To apply for one of our job postings, please fill in the online form provided in the job descriptions. For any questions, please contact us.
At the time of hire, you must be legally permitted to work in Canada, share your valid work permit at the time of the interview, and indicate if you have any employment restrictions.
Perks & Benefits
Whistler Sport Legacies is committed to contributing to our employees' work-life balance by offering attractive perks and benefits:
Seasonal Colleagues:
Extended Health Coverage via Health Spending Account
Incentive Bonus (restrictions apply)
Spirit Pass Financing (restrictions apply)
Regular Colleagues (year-round):
Extended Health Coverage
Recreation Allowance
Winter Participation:
Cross-country ski season pass at Whistler Olympic Park
Passenger Bobsleigh ride
Public Skeleton ride
Summer Participation:
Summer access at Whistler Olympic Park
Biathlon Experience Session
Summer Bobsleigh ride
Discounts:
20% on retail products at Whistler Olympic Park
10% on food at Whistler Olympic Park
Friends & Family Discounts (some restrictions apply):
Bobsleigh and Skeleton Rides
Accommodation at Whistler Athletes' Centre
Ask about accommodation!